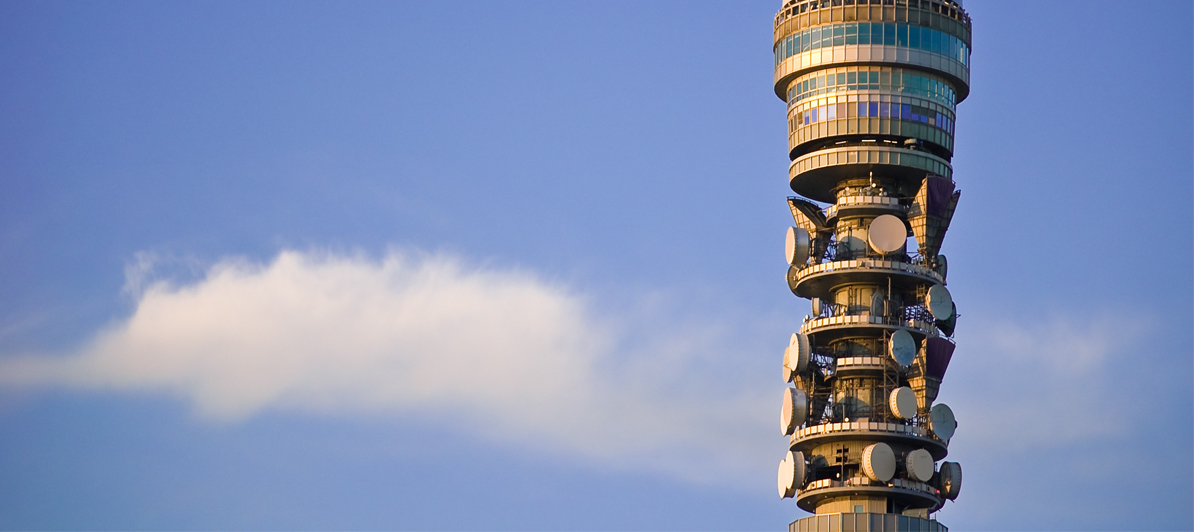 Reach 4.9m homes across Greater London
DRG operates a DAB Digital Radio multiplex that serves the Greater London area. Get in touch to see how DRG can help you get involved in the busiest radio market in the UK.
4.5m people listen to DAB digital radio in London
DAB Digital Radio
Digital radio in the UK is split into national, regional and local services that are combined together on multiplexes. In London there are three local multiplexes that cover Greater London. DRG, under licence from Ofcom, operates the London 3 local multiplex and is responsible for getting service providers (ie. radio stations) onto the multiplex.
Coverage
The London 3 network consists of 12 transmitters spread across Greater London. From Luton in the North to Guildford in the South; Slough in the West to Maidstone in the East. The map here shows the approximate circumference of the London 3 transmission area. For a more detailed view check out the transmission plot from Arqiva (DRG's transmission provider) that will help you to see if you are within our predicted coverage area. To check the full list of services available to listeners in any particular area, use the digital radio postcode checker.
DRG cannot guarantee coverage and local geography can make a difference. Listeners on the edges of the coverage area may require a fixed external aerial to improve their reception.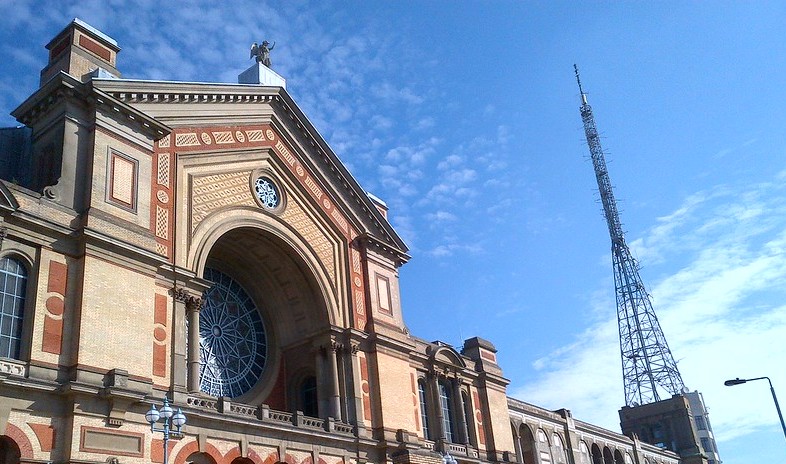 Broadcast across Greater London
If you would like to broadcast to listeners in Greater London, please get in touch. Here are a few things to consider
What you need
Place to broadcast from: This doesn't have to be a studio, but it has to be a fixed point where a connection to the transmitters can be installed.
Licence from Ofcom: You will need a Digital Sound Programme Service licence from Ofcom. These licences are issued on request and a single DSP licence covers all digital radio services that a particular person wants to broadcast, on any number of local multiplexes.
Technical Choices
Audio Quality: The London 3 multiplex broadcasts on the 11B DAB frequency using MP2 audio encoding. As a service provider you can choose from a range of audio quality levels, for example Stereo 128kbits (best for a music service) or Mono 64kbits(appropiate for speech services). Higher kbits services require more capacity and therefore cost more.
Error Protection: this determines the amount of overhead inserted in the digital signal to improve reception on the edges of reception area. Greater error protection levels require more capacity and therefore cost more
Costs
The cost of capacity on the multiplex varies according to how much capacity your station uses. Speech stations need less capacity than music stations and stereo stations need more capacity than mono. Stereo 128kbps is at the top end of that range.
Note that this price does not include contribution (the equipment and line required to get the audio signal from your studio to the transmitter) or Ofcom fees.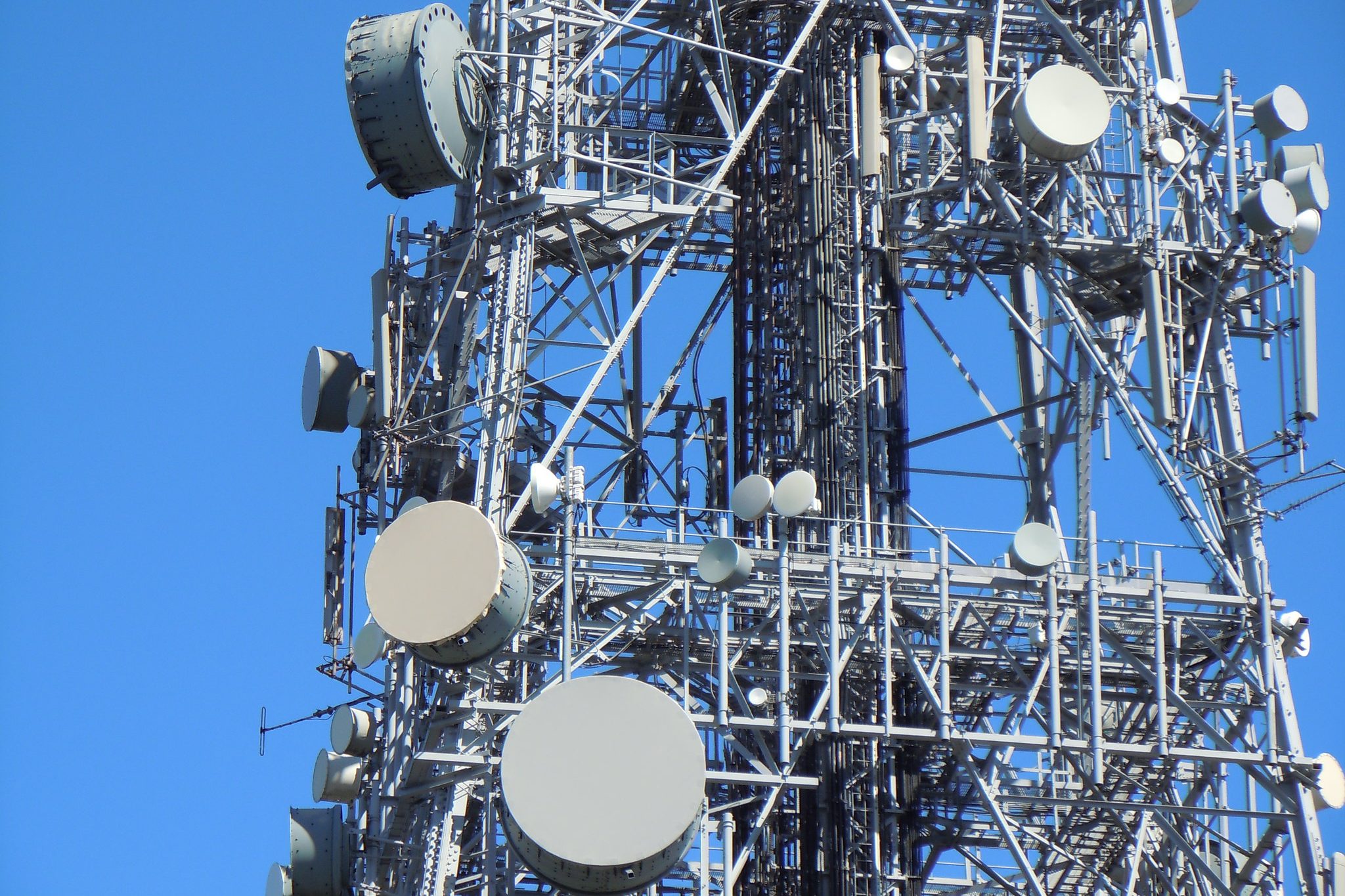 About DRG
The Digital Radio Group (London) is owned by four shareholders: Carphone Warehouse, Bauer Media, The Wireless Group and Global. The multiplex is managed on behalf of DRG by Global.
More Information
More information about Digital Radio in the UK can be found here:
Contact Us
Please use the form to get in touch with us.
We are looking for expressions of interest from potential service providers to join the multiplex. If you are interested in launching a radio service on DAB in London, please use this form to register your interest and we'll get back to you with more information.